Clean Republic is a company that has a variety of brands under the umbrella company. These brands are Dakota Lithium, Dakota Nanotech, and Hilltopper Electric Bike Company. Below are the logos I created or updated for the parent company and the brands.
CLEAN REPUBLIC
Clean Republic focus is to create solutions for sustainable communities.  I did not want to go with the basic green leaf or recycling motif.  I wanted to capture and illustrate the ripple effect the company creates from it's products. So I created a stylized ripple on the pond and used a slab serif font to give it a Northwest vibe. Here is the logo and avatar.

DAKOTA LITHIUM
The Dakota Lithium brand was created for their line of lithium phosphate batteries and power boxes. The original logo looked similar but had an enclosed surrounding box. I updated it to have the lightning bolt coming out of the box. This gives it a lighter feeling. I also designed a version without the box for our web site. The social media avatar was a challenge because of the horizontal nature of the logo, so I created something that would be effective as the icon and favicon. The DL is also featured on the back of the business card.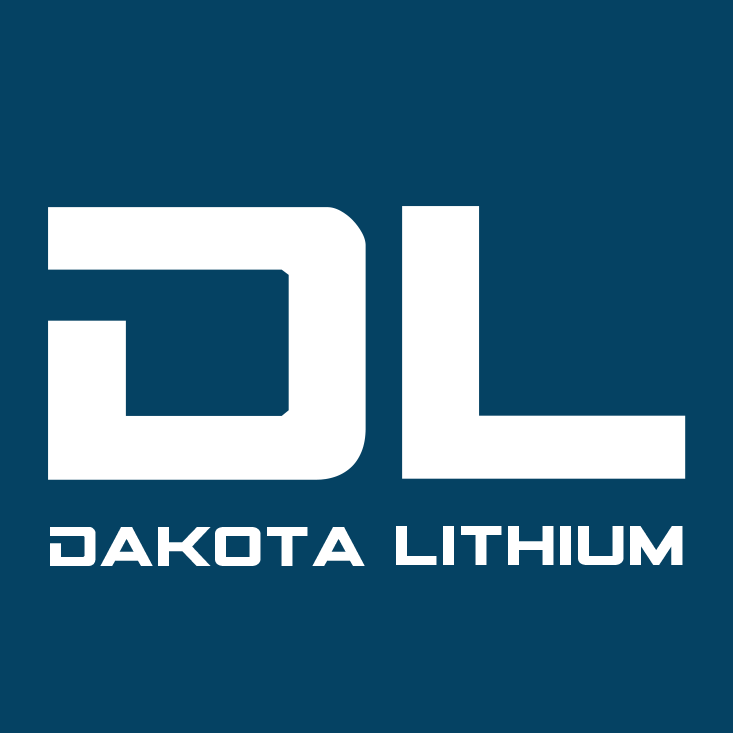 DAKOTA NANOTECH
Dakota Nanotech is an offshoot of the Dakota Lithium line. It is the powder used in the battery cells and will be sold through B2B channels.  I wanted to still keep the Dakota lineage front and center but giving it a more technical feel. 

HILLTOPPER ELECTRIC BIKE COMPANY
Hilltopper was one of the pioneers in electric bike kits back in 2008. Their original logo was uninspired and did not represent the brand they wanted to be. The logo needed to have a strong wordmark for easy application for bike graphics and an immediately recognizable logo. I wanted to avoid the hipster trend of creating an old-fashioned logo because of the modern vibe of the technology and the desire to create a logo that stood the test of time like many of the European bike brands. The logo represents a wheel going up a hill without the literal illustration. It can be modified in fun and creative ways for apparel and other merchandise.